I just received my CUSTOM PLAYBOOK BUNDLE after winning the Lightning Round and guessing the final score of the Sunday Night Football Game between NE and NYJ..
First off I just want to say thanks to Zfarls and Sgibs for unlocking them for me!~ Appreciate it..
Secondly, I would like to say that so far I am very impressed.. I just finished setting up my CUSTOM OFFENSIVE playbook per Sgibs video.. It is easy to follow, and very well done.. My audibles are all set perfectly and the playbook is great! Your MADDEN WEEKLY SIDELINE section videos are very cool too especially the one about the 5-2 Defense.. I've been running the 5-2 on NCAA FOOTBALL series for years, and am glad they finally brought it into Madden..
Finally I would like to say that you guys are the best thing to hit the Madden scene in a long time.. Your weekly shows are very cool, informative and funny..
Everyone should spread the word about The Week In Madden Show, retweet, share on facebook, tell your friends, whatever..
Today the internet, tomorrow CABLE TELEVISION!! MaddenBible Nation Rocks!!
JEDI_CAPRICORN
[img]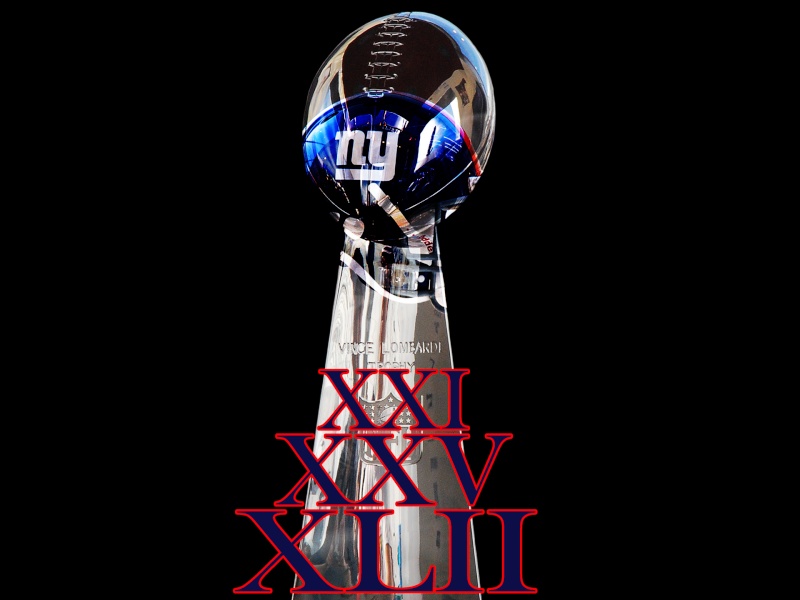 [/img]